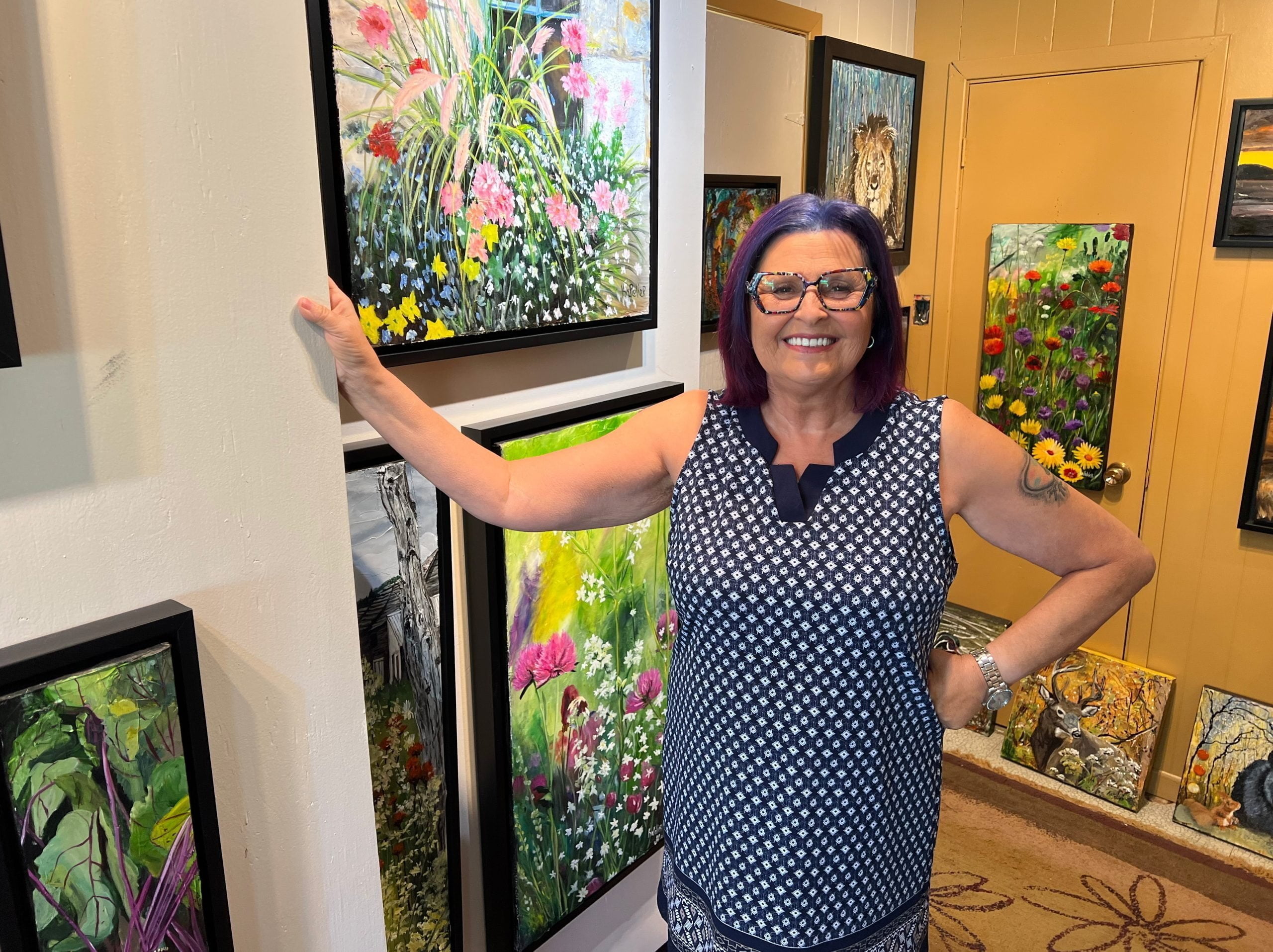 Reserve a 30-minute time slot by contacting us to visit and browse the gallery. If there is no one booked after your time slot, you can stay longer.
I will paint there and receive my clients and friends with the biggest of smiles. 🙂
Please take into account my exhibitions outside the workshop.